Lapolla Spray Foam Videos
By insulating your home with Lapolla spray foam, you could save up to 45% on your utility bills.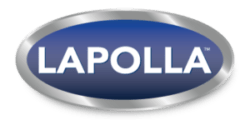 Whether it's a commercial or residential job, Lapolla is the best spray foam insulation. It can be used to insulate pole barns, attics, crawl spaces, exposed walls, and more.
Ty Pennington talks about how Lapolla spray foam insulation can benefit you and your home.