Take Back Your Home From Uncomfortable Rooms and High Energy Bills
Many homeowners across Dayton, Cincinnati, and Northern Kentucky are fed up with their home's comfort levels and monthly energy bills. All too often they experience things like:
• Rooms that are too hot or too cold
• Outrageous monthly energy bills
• AC or furnace that is always running
• Annoying drafts
• Cold floors
• Ice dams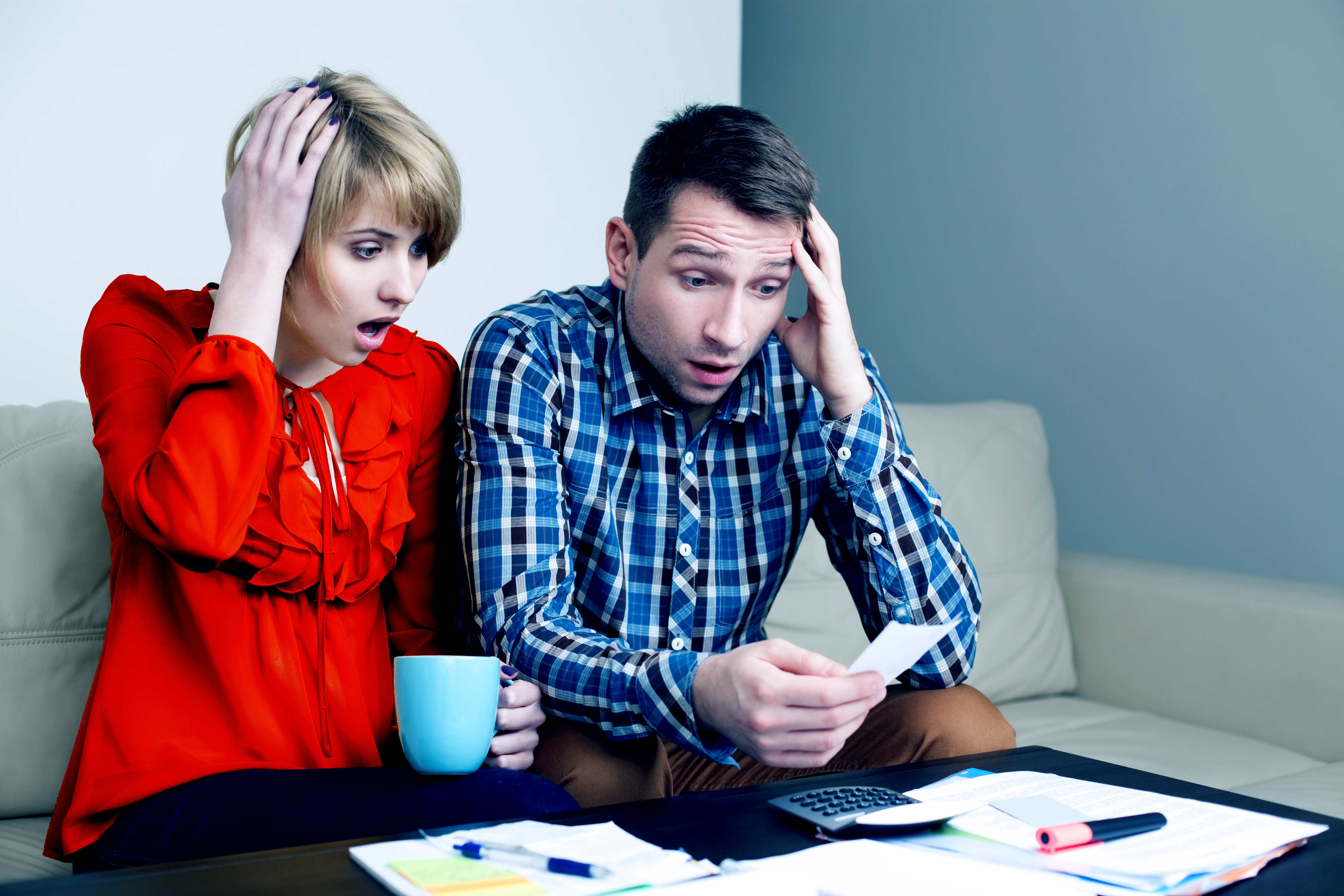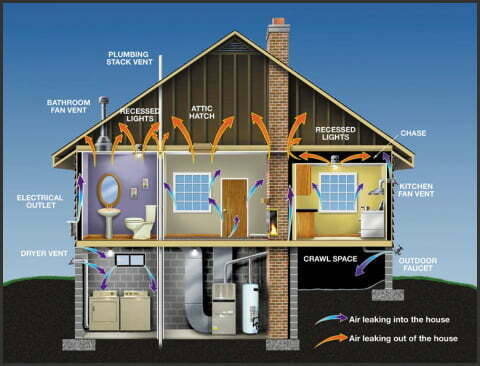 Most of these problems can be tied back to one thing – poor or no insulation in the home.
Traditional insulation can break down over time and won't stop air leaks, which is the main cause of an uncomfortable house and high energy bills. Homeowners are turning to foam insulation, which creates an air barrier, to find much needed comfort and energy savings.
Where can foam insulation be installed?
Many homeowners are finding great success by retrofitting their entire existing home with foam insulation. Others are identifying areas of most concern and prioritizing those problems first. Areas of the home that can be insulated with foam insulation include:
• Attic
• Walls
• Crawl Space
• Rim Joist
• Basement
What does the foam insulation process look like?
After requesting an estimate for your home or pole barn and deciding on the best plan of attack, a time will be scheduled on the install calendar. On the day of the install a crew will prep the area, install the insulation, then clean up. The whole process can usually take a day or two and is much less stressful than most other home improvements.
Your Local Insulation Company
At Cincinnati RetroFoam, we are an insulation contractor who insulates existing homes, new construction homes, and pole barns with foam insulation.
We use injection foam insulation to conveniently re-insulate existing walls, without a mess or hassle. For open areas like attics, crawl spaces, and open walls we use spray foam insulation.
Next Steps
If you live in the greater Dayton, Cincinnati or Northern Kentucky area and are ready to request a free in-home estimate, please give us a call at 513-771-3626 or fill out the form.
Request A Free Quote Today