Interested in working at Cincinnati RetroFoam?
We are always looking for good people to join our team. If you are interested in working at Cincinnati RetroFoam, please submit the form below. If we have an open position and you seem like a good candidate, we will contact you for an interview. Thank you!
Insulation Technician Opportunity
We are looking for people who want a career instead of a job.
If you think hard work is not work when you are helping someone, we want to talk to you.
We are a fast growing foam insulation company that is only four years old. We offer the opportunity to learn the aerosol foam insulation business and grow with us. We treat our people with respect and treat them as we would like to be treated.
We expect our technicians to work as a TEAM. No drama. We stand behind our goal of being the best company.
We acknowledge whoever does the work.
We do not tolerate people being lazy or using their cell phones
If you find what you read attractive and you want to be part of a great team, be rewarded and recognized for your work,
send your information to be considered for an interview.
Job Type:
Schedule:
Monday- Friday
Some Saturdays
Pay:
$ 11.00 – $ 15.00 per hour
Benefits:
Paid Time Off
Referral Program
Work Remotely: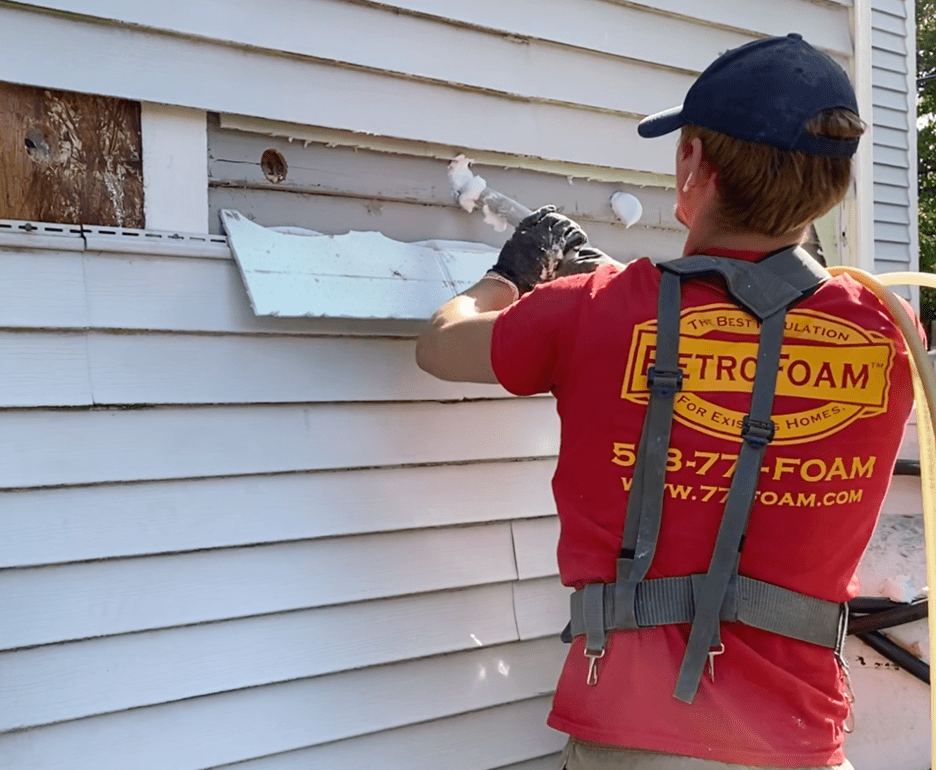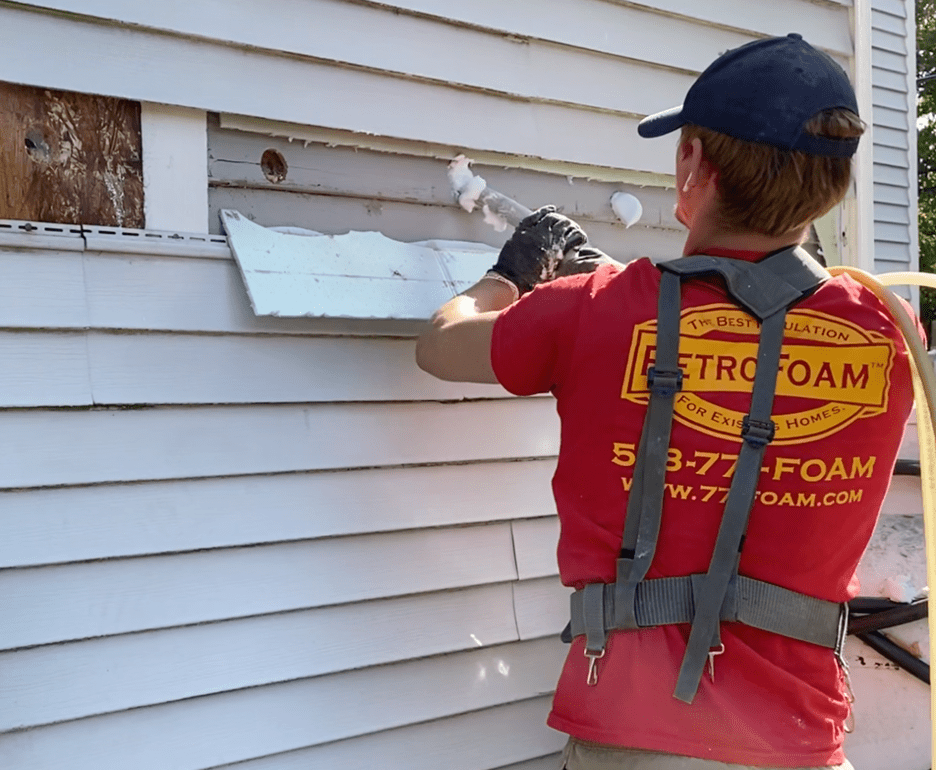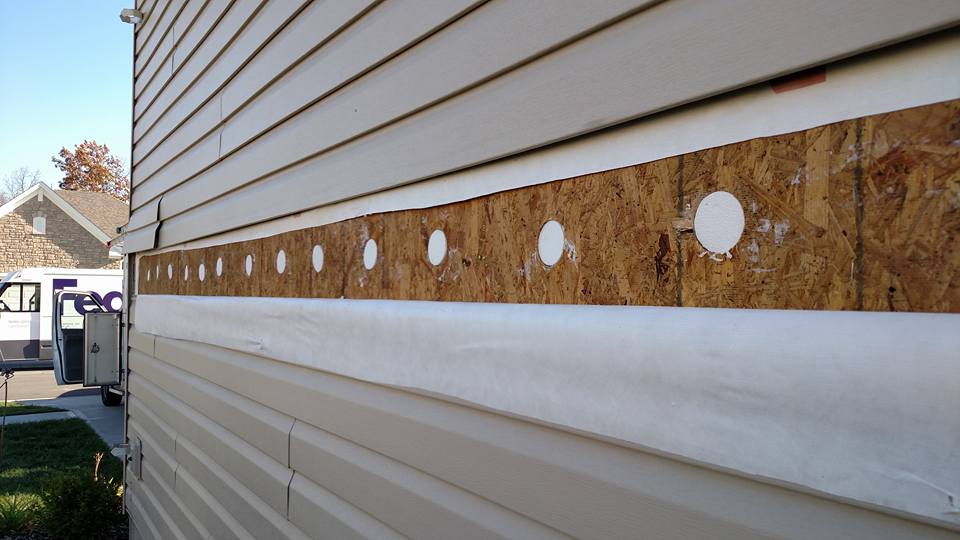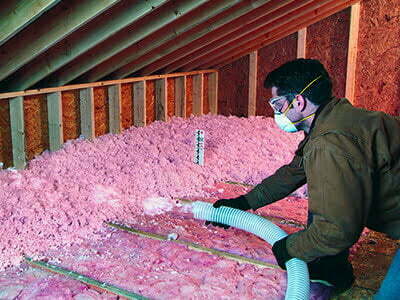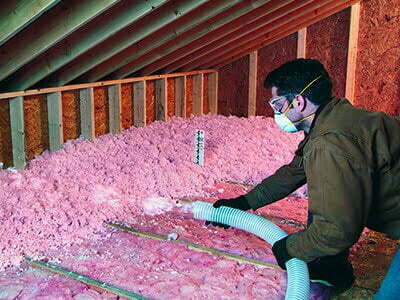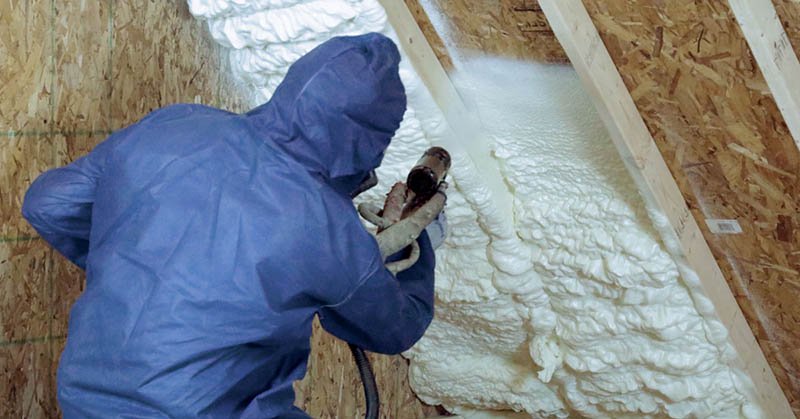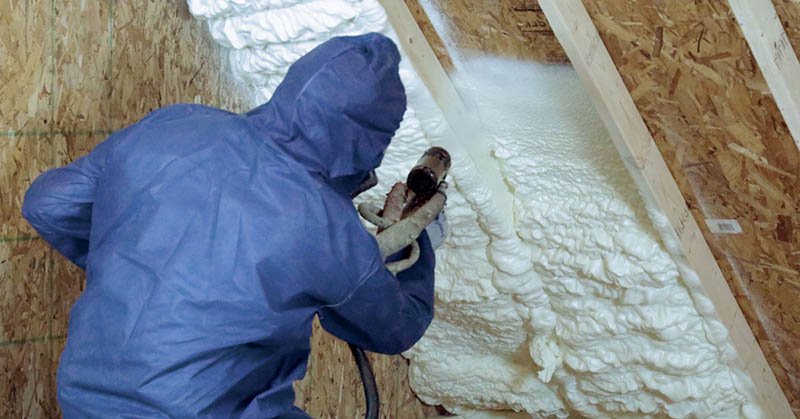 Insulation Technician Opportunity