Interested in Working at Cincinnati RetroFoam?
We are always looking for good people to join our team. If you are interested in working at Cincinnati RetroFoam, please submit the form below with your resume. If you look to be a good fit, we'll contact you for an interview. Thanks!
Salesman
-No Experience Necessary-
We are looking for a Salesman who is responsible for meeting closing and revenue targets by making professional sales presentations directly to homeowners, overcoming objections, and completing all necessary paperwork to ensure the sale can be followed up correctly and to have a clean start-to-finish trail. The objective in this role is to provide customers with insulation quotes for their new or existing properties. While representing Cincinnati RetroFoam you must have a positive attitude and the drive to continually learn best selling practices and new selling techniques.
Perks to working with Cincinnati RetroFoam?
No cold calling! Leads are prepared and scheduled for each salesperson

No wear and tear on your personal vehicle- Our sales staff drive company vehicles!

Referral Program

Recognition of top performers

Strong commission structure

Positive, team-oriented work culture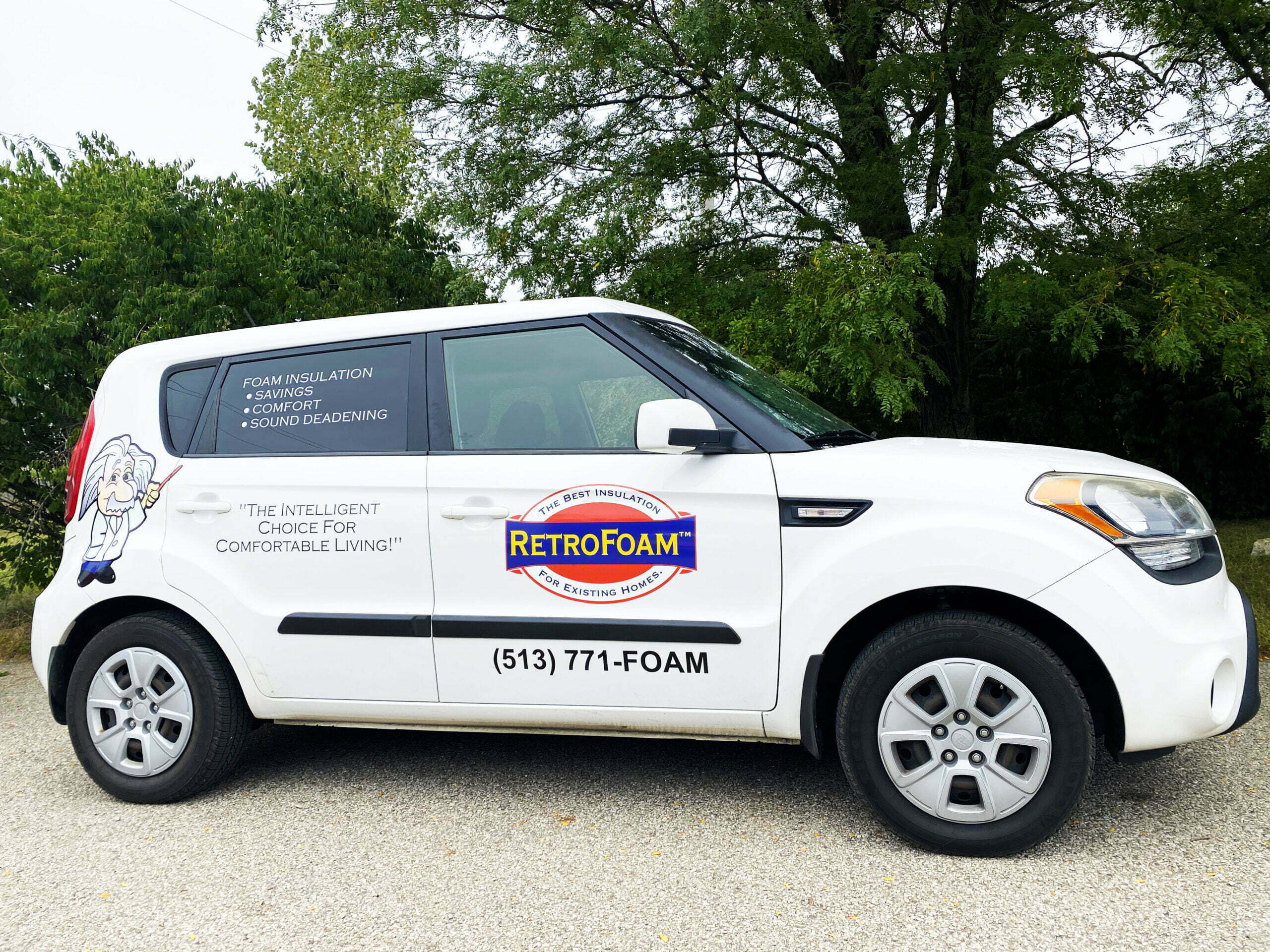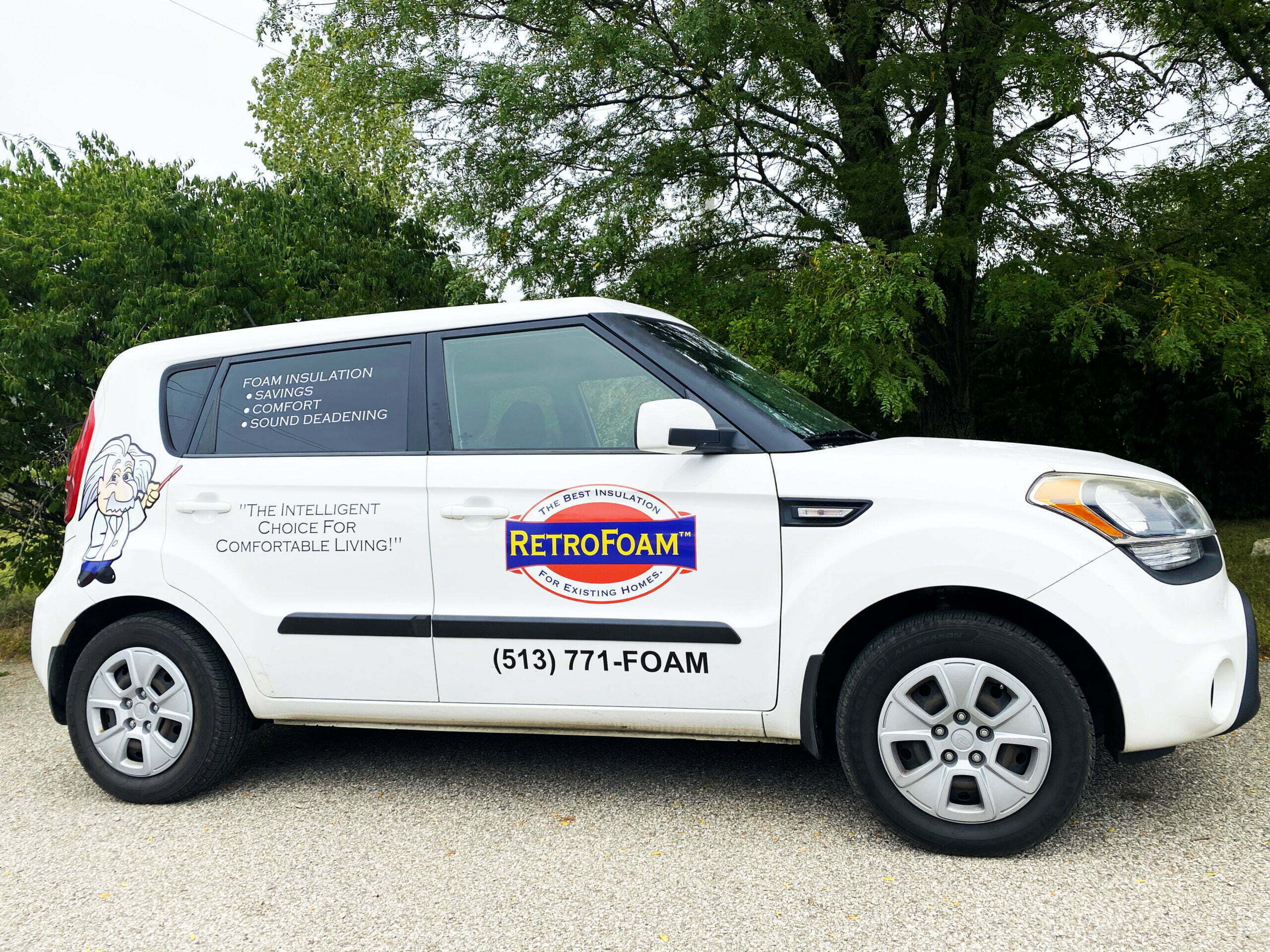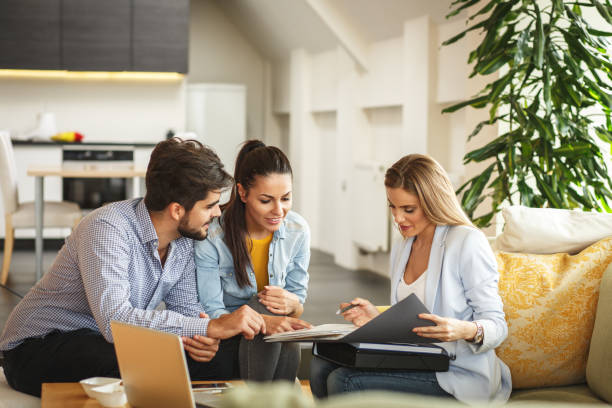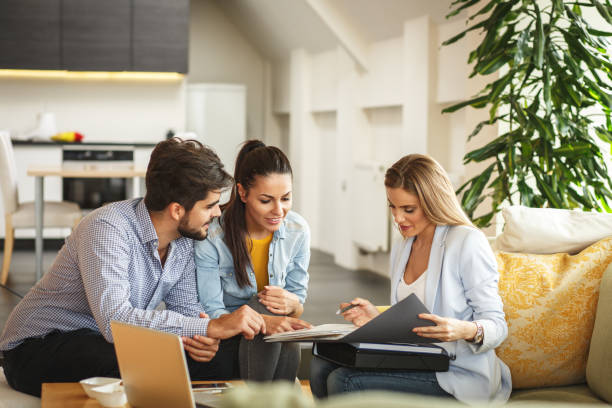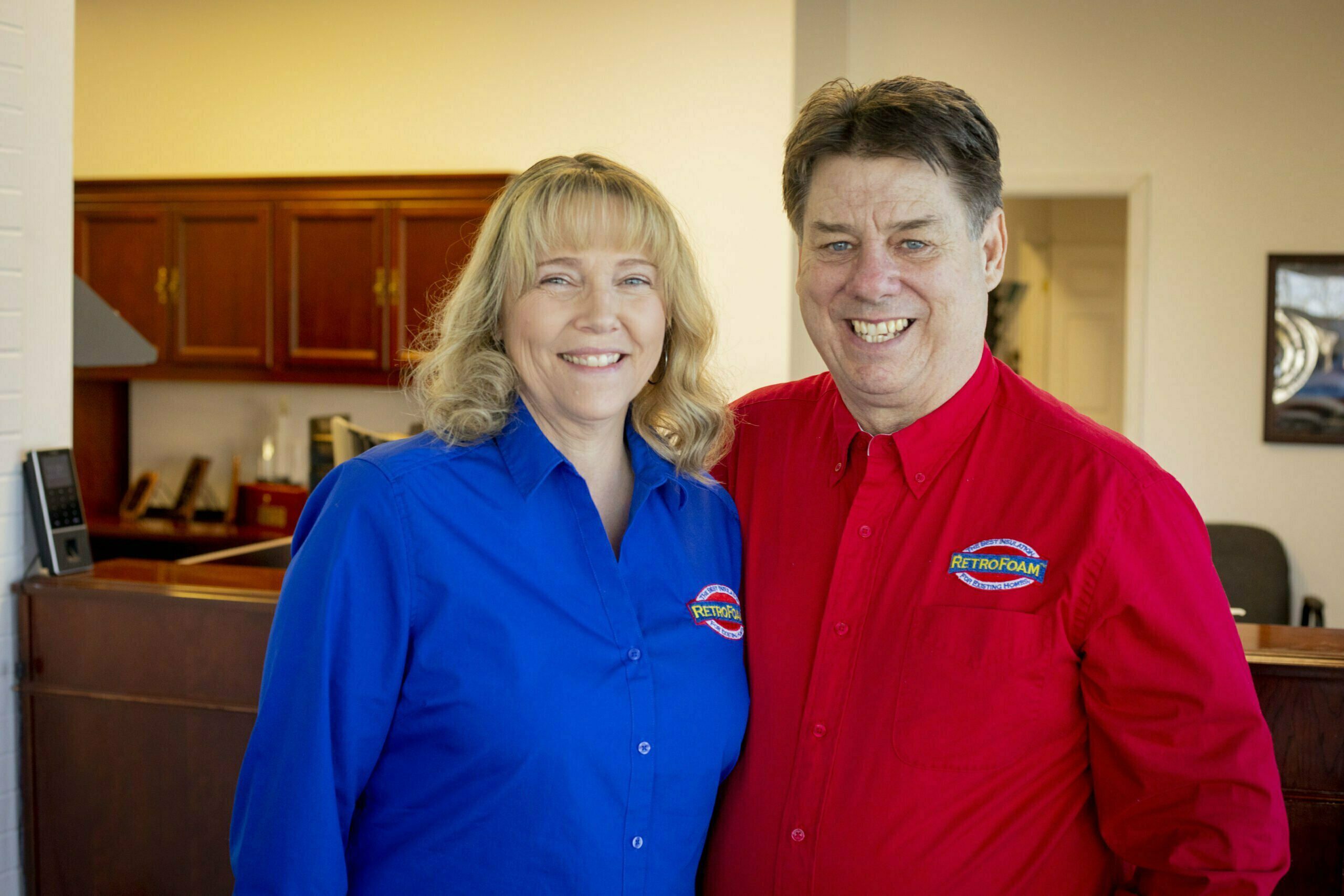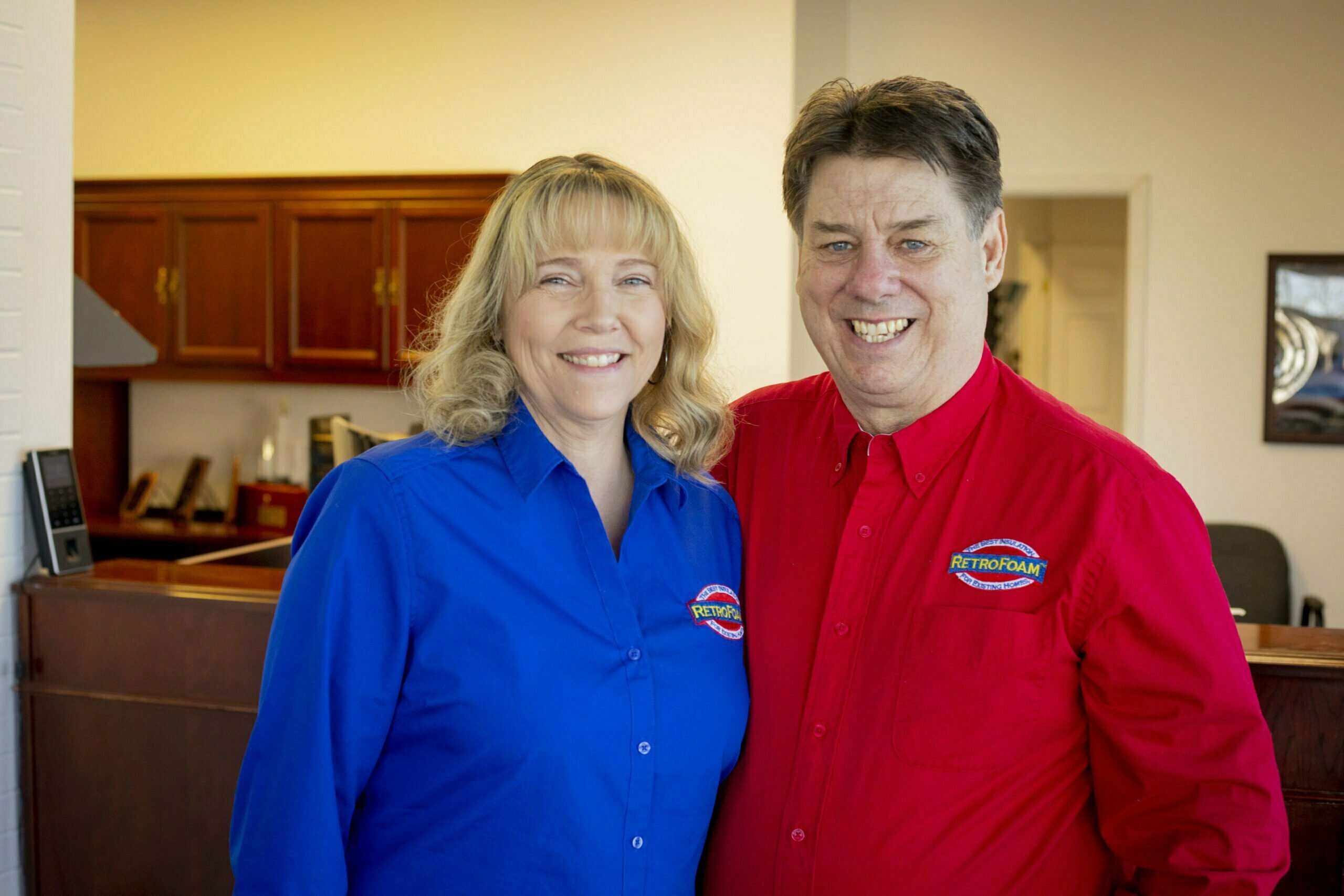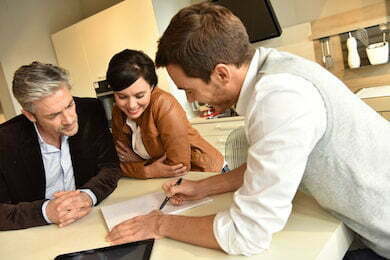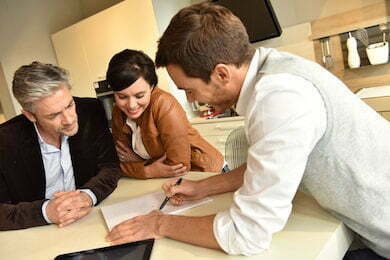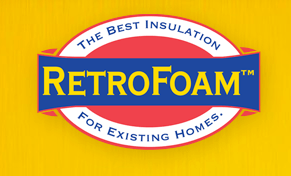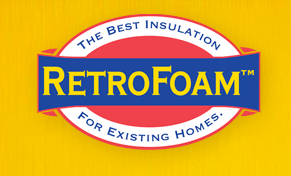 Salesman Employment Opportunity